Strategic Technology Assessment
Grade your clients' technology strategy on 100+ points and clearly document all the risks. By leading your clients through this process, you will evolve their businesses and dramatically reduce your support hours per end point and keep your team happy and healthy.
Configurations/Assets
Sync your configurations into our new Assets module allowing you to grade and budget for your assets under management and present it in the world's cleanest Asset report!
Warranty Updating
Our warranty updating engine will check the warranties for Dell, HP and Lenovo and will write the manufacturer, purchase date and warranty date into your PSA!
5 Year Budget
Automatically calculate the budget for all future projects in our new Quickbooks style budget view.
Executive Summary
Create a simple executive summary for your clients so they can see a snapshot of what is actually going on. No longer will clients be overwhelmed by pages and pages of techy reports they don't understand.
Beautiful Presentation Mode
Run a meeting via Zoom/Teams and then generate a beautiful fully branded PDF report in seconds that your clients will love. Your clients will have full clarity into their overall technology health and strategy.
Template Driven
Use our prebuilt high OML templates or make your own. Any company, compliance or industry can be analyzed like never before.
Stack Dashboard
Forecast your pipeline pre-opportunity and view your entire stack across all your clients.
QBR Schedule
For the first time you are now able to easily set goals for number of meetings per year per client and track which clients your vCIOs meet with!
No More Spreadsheets
We made this software after running 100s of QBRs in our MSP using spreadsheets and word docs. Generate a beautiful PDF report in minutes. No more spreadsheets and word documents and inconsistencies across your clients! Finally, a vCIO tool you have been waiting for is here!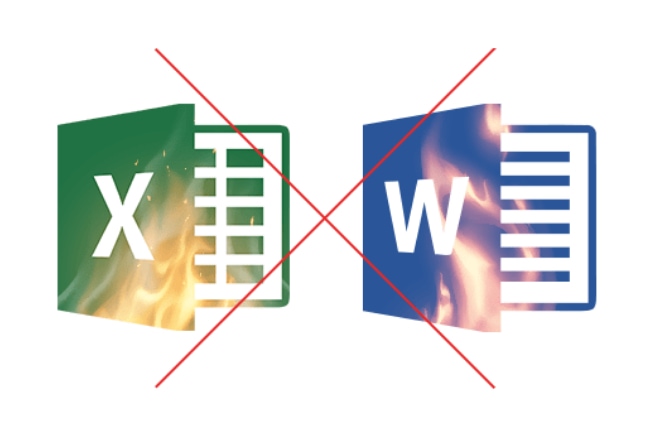 vCIO Training
Through our upcoming webinars or 1on1 private consulting, our team can train your vCIOs to bring the next generation value to your clients.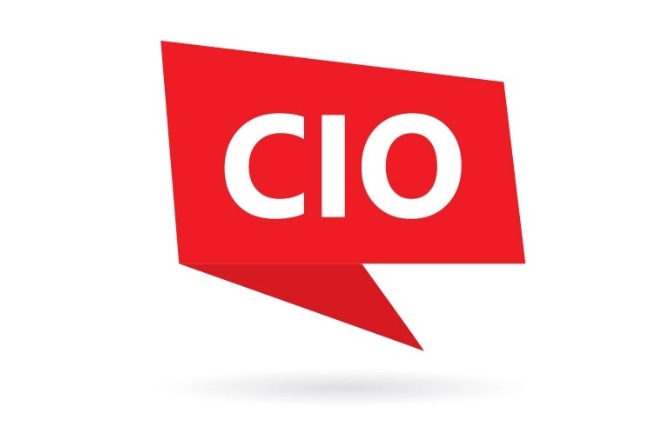 Be A Trusted Advisor
Evolve into a Managed STRATEGY Provider and help take your clients to new levels using technology. We give you the tools and everything you need to become a rockstar vCIO! Together we can build a vCIO process that will push every business in the world to new heights!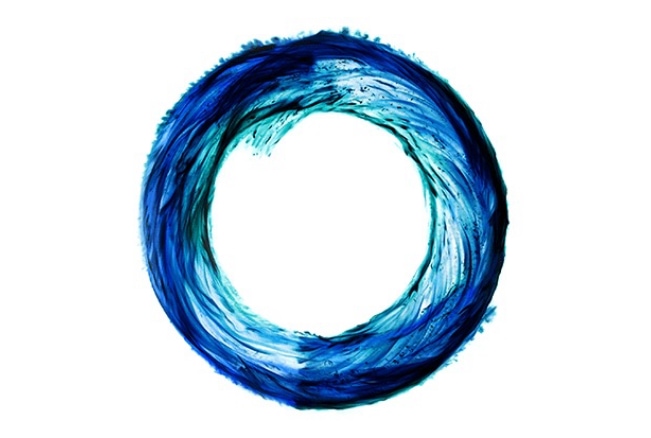 Standardize Your Stack
A standardized stack is critical to maximizing your EBITDA. Strategy Overview is designed to standardize your stack across all your clients so you can deliver a better experience that clients and engineers will love and rave about!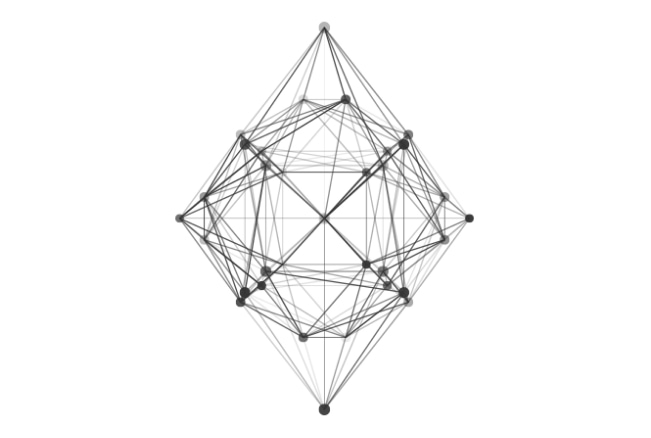 Standardize Your QBR Process
All your QBRs should follow the same standard process which delivers consistent results! Strategy Overview will help you structure your QBR process so
it is repeatable and consistent across all your clients.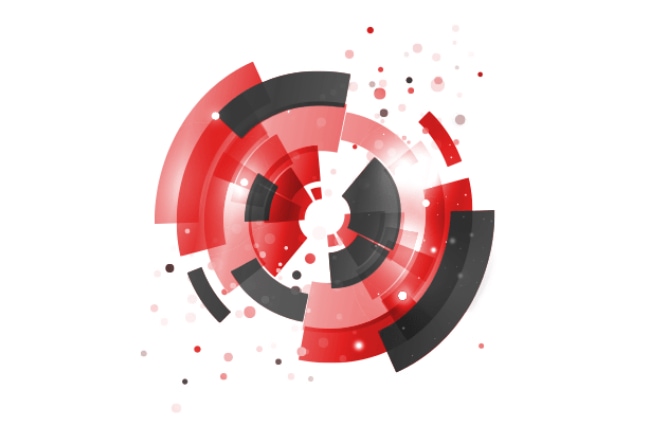 Limit Your Liability
Document all risks for the client to see. Once the risk is documented it is part of the official record. This is critical for HIPAA and other compliance requirements. You will never again have to say "Remember I told you about that 7 year old server!" Just send them the last Strategy Overview report!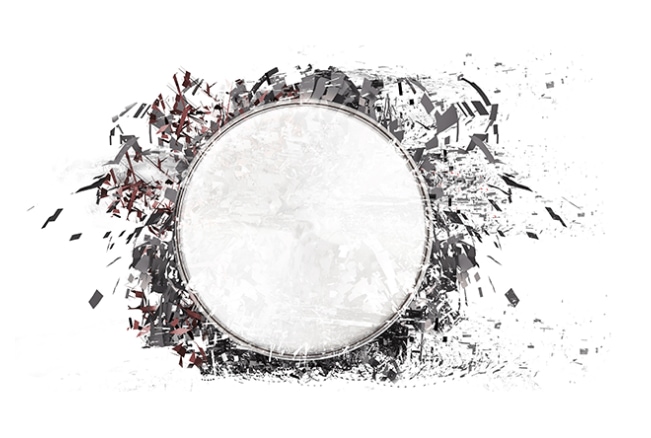 Run Technology Checkups
Use our Technology Checkup template to do a quarterly 70+ point health review of your most critical network pieces to keep your networks healthy and avoid major unexpected outages.
Speed You Will Love
Time is money. Strategy Overview is built on modern technologies and built for speed so it is a true pleasure to use.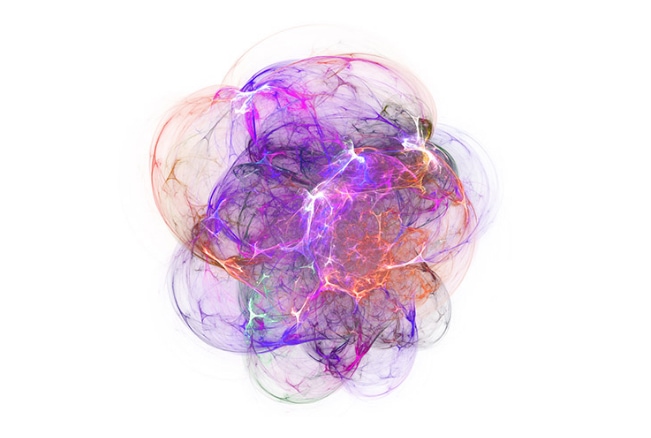 Simple Is Beautiful
We believe simple is beautiful. Strategy Overview allows you to take information from multiple reports and deliver only what is relevant to the client to see in a simple way that is easy for anyone to understand.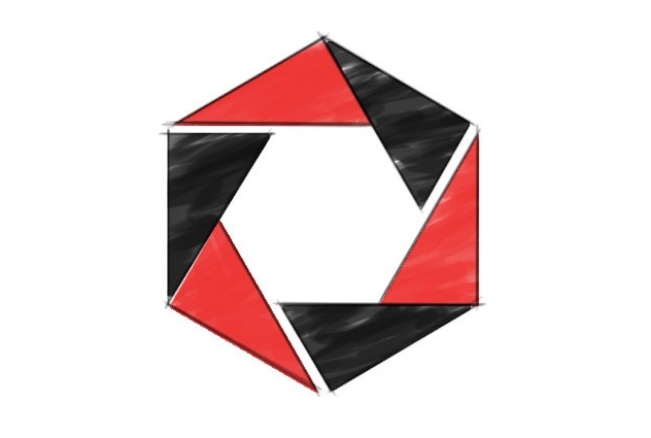 Manage Compliance
We couldn't manage compliance without Strategy Overview. Everything from HIPAA compliance to DFS, GDPR and anything in between can be easily managed and documented in Strategy Overview.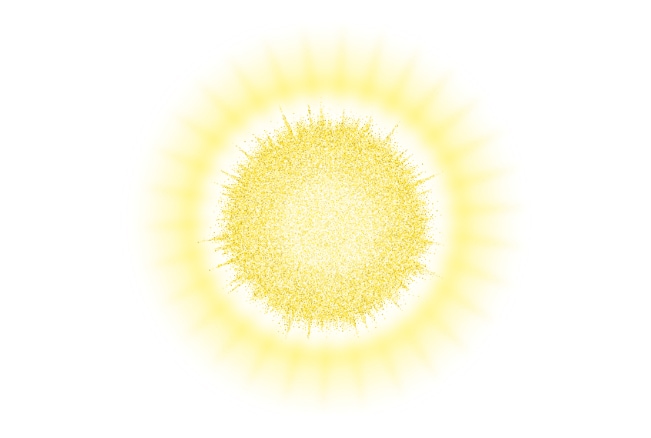 Pays For Itself
Running Strategy Overview on your clients pays for itself with the projects generates, true value generated for your clients and the time it saves for some of your most senior and expensive team members. In our MSP we have reduced QBR preparation time by 3 hours per client per quarter using Strategy Overview.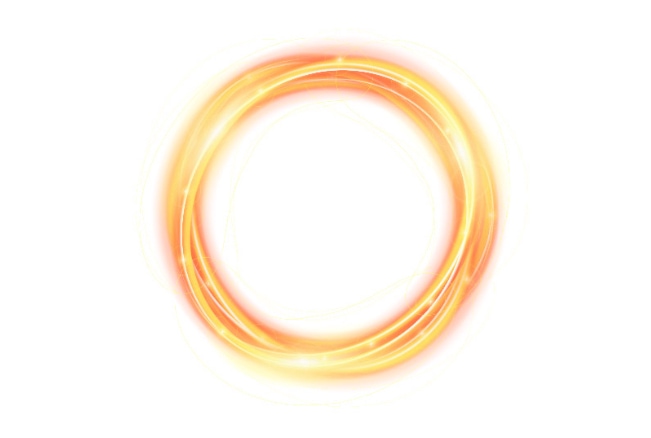 Fast Adoption
Create a new account with no credit card in 1 minute. Run report with our supplied template in 5 minutes. Use our agenda to run a Technology Strategy Meeting that afternoon. Strategy Overview is a turnkey vCIO process for MSPs big and small.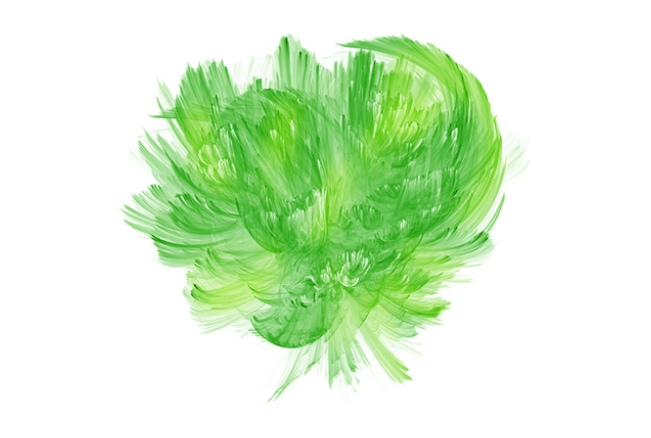 Ambitious Roadmap Built For Modern MSPs
Strategy Overview is used by forward thinking modern MSPs and we have an ambitious roadmap that will revolutionize the MSP industry. Come join us and support the app!